Our Team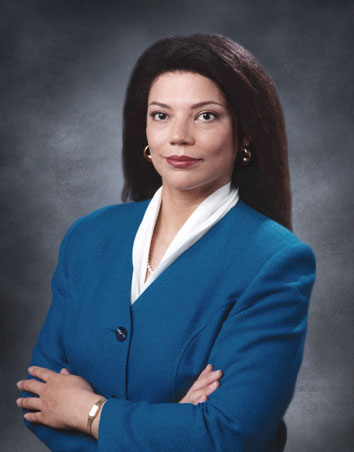 Margaret Samuel, MBA, LLB., CFA
President, CEO and Portfolio Manager
Over more than twenty-eight years, Ms. Samuel has developed a disciplined approach to portfolio management at major Canadian investment institutions. Ms. Samuel has analyzed, traded and managed money market, fixed income, common equity and derivative hedging instruments and portfolios, gaining in-depth experience in fundamental, technical and quantitative disciplines.
Other positions Ms. Samuel has held include Portfolio Manager of long-short and long-only funds, Vice-President, Investment Advisor, Chief Investment Officer, Chief Compliance Officer, and Analyst with both small and large organizations including the Royal Bank Group of Companies and Ontario Teachers Pension Plan Board. Ms. Samuel graduated from the University of Alberta with a Masters of Business Administration, a Bachelor of Laws degree, and a Bachelor of Arts degree with distinction. Ms Samuel holds the Chartered Financial Analyst designation, and is a member of the CFA Society Toronto and of the Canadian Society of Technical Analysts.
Ms. Samuel has served as Board member of the CSTA and on a number of CFA Society Toronto committees.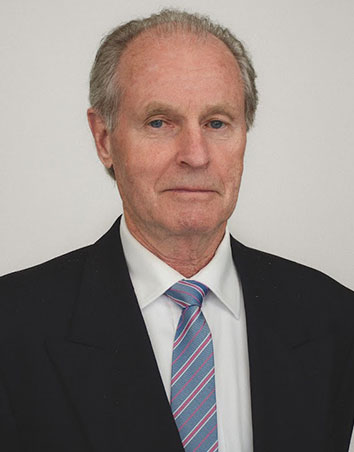 Darryl Cailes, BA., PFP
Executive Vice President, Managing Director and Chairman
In a period of thirty-four years Mr. Cailes has been involved in the capital markets as a private investor and a fully licensed Investment Advisor with Merrill Lynch, one of the world's largest investment firms.  He held similar positions with two bank owned investment firms in Canada and during that time was the author of a regular investment column for the Economist and Sun, one of Ontario's largest community newspapers.  He has also served as Vice President, National Sales Manager with a TSX listed real property investment firm based in Toronto.  He has broad experienced in customer service and marketing disciplines beginning in 1980 with Honeywell Canada and subsequently launched the advance into Eastern Canada of a major Western Canadian ecologically friendly lawn care service provider.
Mr. Cailes studied business administration at Ryerson University and holds a Bachelor of Arts degree from the University of Windsor. He earned the Professional Financial Planner diploma in 1999.
Robert McWhirter, CFA
2018 Technical Asset Manager of the Year

Bob McWhirter is well known in the Canadian investment community as the president of Selective Asset Management Inc. He previously held positions as Vice President and Portfolio Manager at First Asset Investment Management Inc., RBC Global Investment Management Inc.
and RBC Dominion Securities Investment Management Inc. While with the Royal Bank Group, he managed approximately $2.25 billion in the Canadian high technology sector for Royal Bank's Canadian Equity Mutual Funds. Bob is a CFA charter holder and a member of the Canadian Society of Technical Analysts. He provides regular market commentary on BNN Bloomberg TV, CBC Business News, CP 24, and has been featured in The Globe and Mail Report on Business Magazine, The Financial Post, Canadian Business Magazine, Les Affaires, Investment Executive, Bloomberg, Dow Jones, Reuters and other business related media.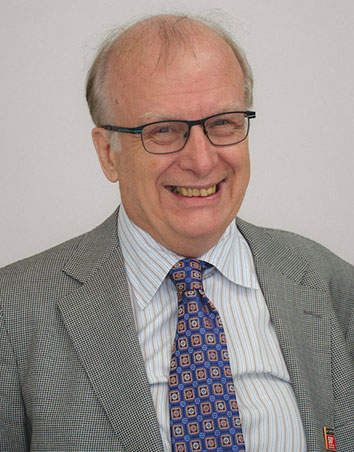 David Chapman, CIM, BA
Chief Strategist
Mr. Chapman will report on global economic and related market events to help guide the firm's asset allocation strategies for both institutional and individual investors.
For more than 40 years David Chapman has held senior analyst positions in the financial services industry including Chief Economist and in sectors including foreign exchange, corporate finance and equity financing, global banking and central banking systems, technical analysis of North American equity, bond, derivative and gold markets.
Mr. Chapman's weekly newsletter, the Technical Scoop, has generated a wide loyal international following for more than 21 years and is now distributed by Enriched Investing™. Mr. Chapman is a graduate Canadian Investment Manager (CIM), and a technical analyst.