Online White Paper
"Explaining the Differences Among Financial Service Providers"
White Paper by Special Request
Please submit the following contact information to receive your White Paper via email delivery.
Our Professional Alliances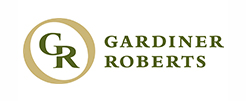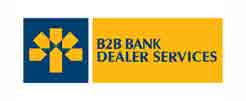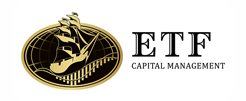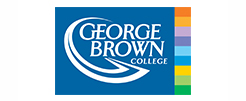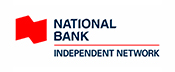 NBIN
Committed to independent firms for more than 25 years, National Bank Independent Network is one of Canada's leading providers of custodial, trading, clearing, settlement and record keeping services to independent registered portfolio managers, introducing brokers and investment fund managers. National Bank Independent Network proudly serves over 400 firms from coast to coast and is backed by the strength of National Bank of Canada (NBC). National Bank Independent Network is a division of National Bank Financial Inc. (NBF Inc.), which is an indirect, wholly owned subsidiary of NBC, a public company listed on Canadian stock exchanges (TSX: NA). National Bank Independent Network is also a registered trademark of NBC used under license by NBF Inc. NBF Inc. is a member of the Canadian Investor Protection Fund (CIPF) as well as the Investment Industry Regulatory Organization of Canada (IIROC), which is the national self-regulatory organization that oversees all investment dealers and trading activity on debt and equity marketplaces in Canada.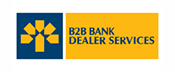 B2B Bank Securities Services Incorporated
Enriched Investing Incorporated Clients enjoy the security of having their accounts held in their own name at B2B Bank Securities Services Incorporated – a member of the Canadian Investor Protection Fund (CIPF).
Portfolio Management Consulting: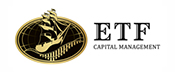 ETF Capital Management
Larry M. Berman is a Co-Founder of ETF Capital Management. Mr. Berman is contracted to assist Margaret Samuel with portfolio management duties as requested, and sits on the Enriched Investing Incorporated Investment Committee.
Larry brings nearly twenty years of industry experience to the role of Chief Investment Officer of ETF Capital Management and has been consistently ranked as one of Canada's "Top 3 Analysts" according to institutional investor surveys.
Larry began his career as a Toronto based Investment Advisor in 1989 and completed a technical internship in New York with the Market Technicians Association (MTA) in 1994, where he studied the techniques of many top Wall Street technicians. Prior to founding ETFCM he was Chief Technical Strategist and Managing Director for CIBC World Markets since 1997. Larry was a senior technical analyst for Thomson IFR in Boston and senior technical analyst and trader for Marleau Lemire Futures in Toronto.
Larry is the primary author of the textbook for the technical analysis course offered by the Canadian Securities Institute (CSI), which is the primary source of education for technical analysis in Canada. Larry is past President of the Canadian Society of Technical Analysts (CSTA), past Vice-Chairman (Americas) of the International Federation of Technical Analysts (IFTA), and is currently the President of the Market Technicians Association (MTA). Larry's opinions frequently appear in the media, and he is featured weekly on BNN's (formerly ROBTV) Berman's Call.
Larry is a Chartered Market Technician (CMT), a Chartered Financial Analyst (CFA), and is a US registered Commodity Trading Advisor (CTA). Larry graduated from York University with a BA in Economics.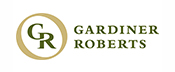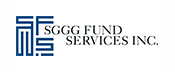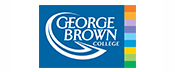 George Brown College
With a collection of 135 full-time certificate, diploma, degree and post-graduate programs, George Brown College is committed to giving students an education that teaches them the real-world skills that employers are looking for. Enriched Investing Incorporated is excited to be working with George Brown College to provide qualified business and accounting students with experience in portfolio management operations
Frequently Asked Questions